OUR BLOG - Recipes & Tips
This is the place we share our stories and how GOOD FOOD is made in our kitchens.
Check in often.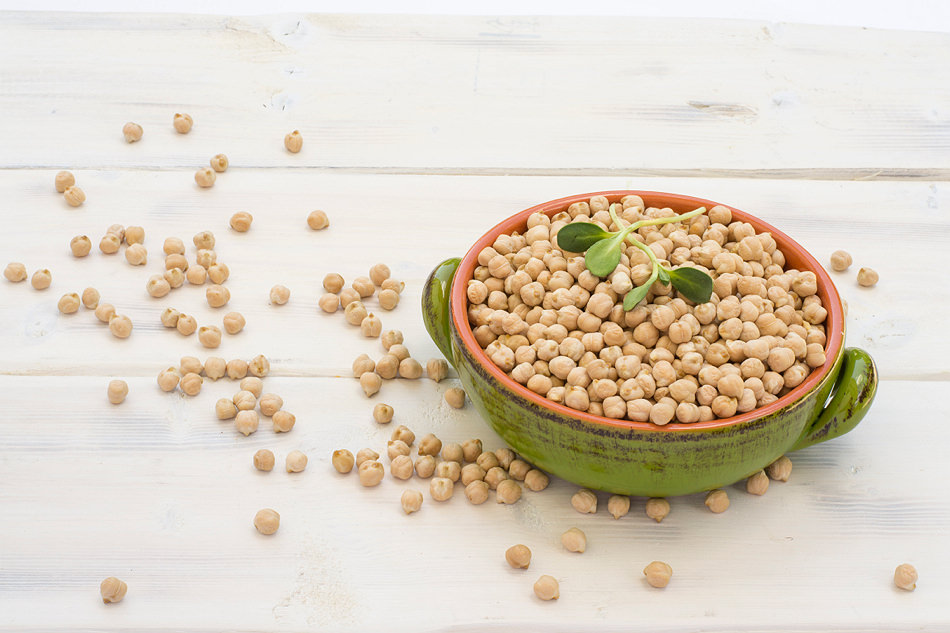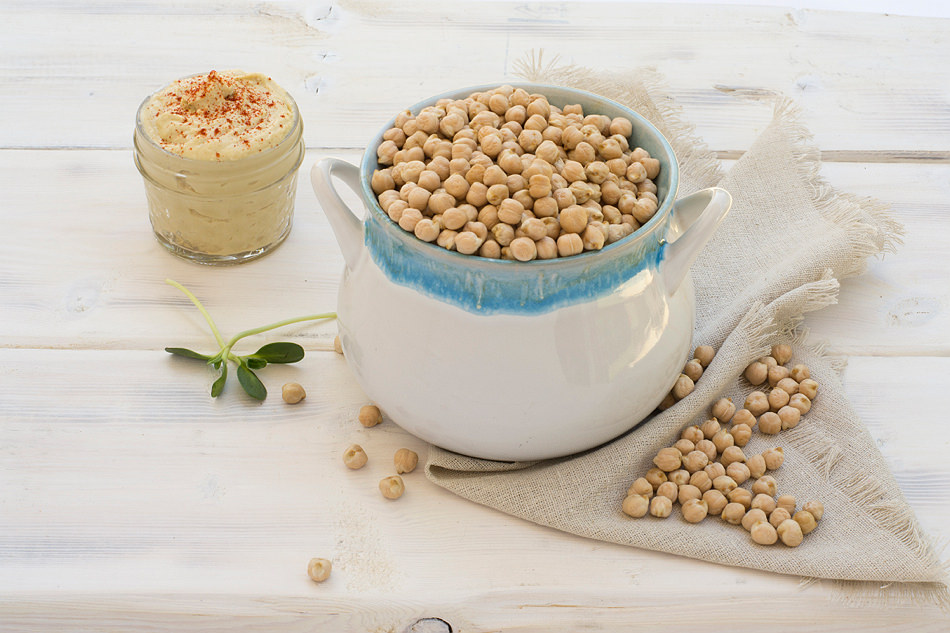 Hummus is a staple in Pumpernickel's kitchen. In fact, we'd go so far as to call it a staple for life. We make it every day from scratch and we eat it every day. The rich, nutty flavours never disappoints. Once you've made it from scratch, you'll never want to eat store bought again. It's simple side dish to make, but there are a few essentials that make the difference between a lumpy mash of beans and a seriously silky, creamy bowl of hummus that's wiped clean.
To soak or not to soak:
These dried pearl drops are not only a powerhouse of nutrients - they are the secret to making a silky, rich hummus. So start off right and soak the dried chick peas.
The other essential for a memorable bowl hummus is tahini paste. You can't make it without it – period.
Here's the recipe we use every day for the last thirty years. It's never let us down.
Pumpernickel's Hummus recipe
Makes 1 ¼ cup
1/3 cup dried chickpeas
2 tbsp tahini
1 clove garlic
2 tbsp lemon juice
1 tsp salt
4 tbsp olive oil
1 tsp cumin-ground
1-2 tsp pepper
4 tbsp water
1/2 tsp paprika
Place chickpeas in a bowl and cover with enough water, till two inches above the chickpeas. Leave to soak at room temperature over night.
The next day, strain chickpeas and place in an adequate size pot with 4 cups (1 litre) of fresh cold water. Bring to a boil and cook for 30-45 min until chickpeas are tender. When fully cooked, strain and run under cold water until cold.
Place the chickpeas in a food processor with salt, pepper, tahini, cumin, garlic, tahini and lemon juice and 3 tablespoons of water. Begin to purée slowly, while drizzling in three tablespoons of olive oil. Add remaining water to achieve desired consistency. Taste and season to your liking, with salt or more lemon juice.
Place hummus into serving container and drizzle remaining olive oil over the top and sprinkle paprika.